Bastidores do rock: seu ídolo em momento íntimo – PARTE 2
>>
* Seguindo com outra batelada de fotos de ídolos da música em momentos íntimos de bastidor, cuja primeira parte foi publicada hoje mais cedo. Isso é uma compilação que saiu originalmente no site Flavorwire e revela os astros momentos antes de entrar em ação ao vivo ou logo após sair do palco.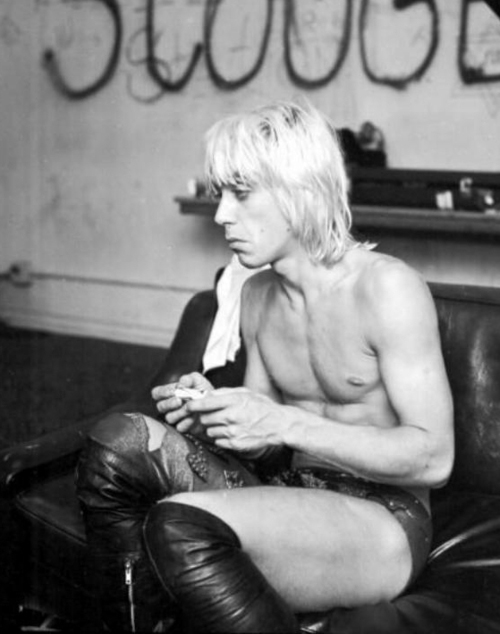 quem: Iggy Pop loiro em camarim de show nos EUA, em 1973
foto de: Michael Ochs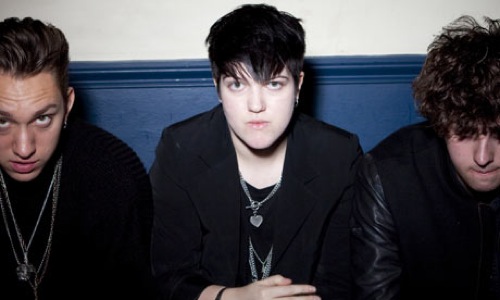 quem: banda inglesa The XX prestes a entrar em cena em Londres, foto de 2009
foto de: Katherine Rose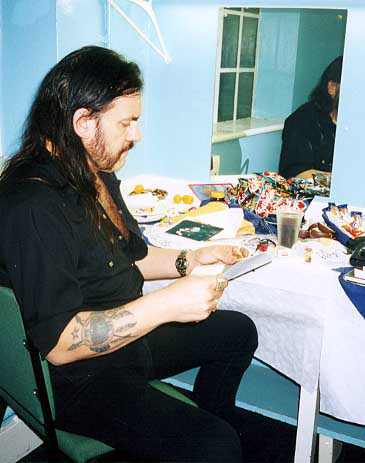 quem: Lemmy, do Motorhead, em momento sussa antes de espancar seu baixo em turnê americana de 2008
foto de: www.imotorhead.com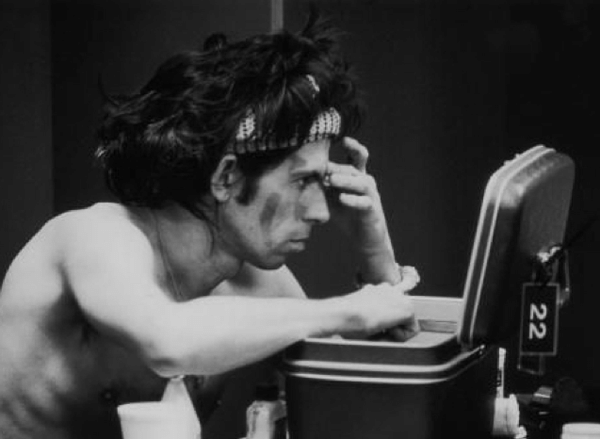 quem: Keith Richards dá um confere no Twi… Não. Keith Richards pré show dos Stones nos anos 70.
foto de: ??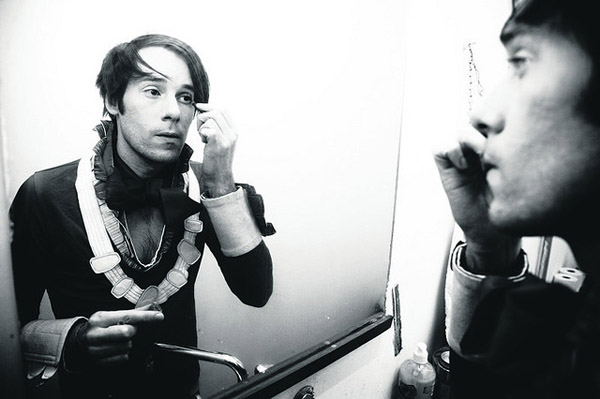 quem: Kevin Barnes, do Of Montreal, faz um make antes de performance no Iceland Airwaves, festival islandês, 2007
foto de: Leó Stefánsson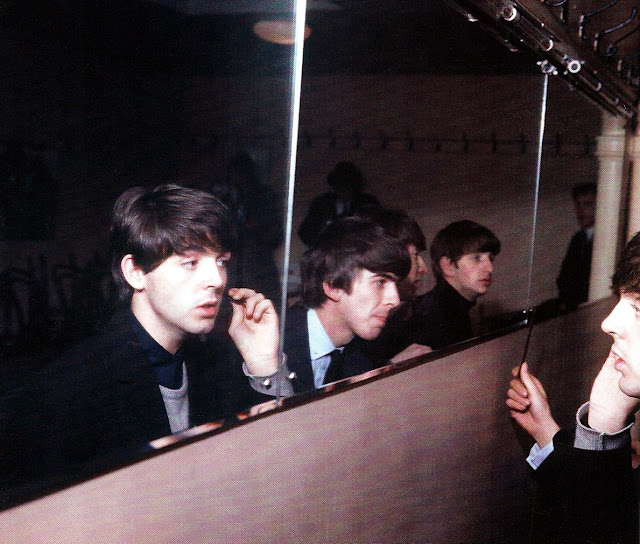 quem: "Tô bonito, John?". Paul McCartney e os Beatles dando um último tapa antes de show para a TV americana
foto de: ??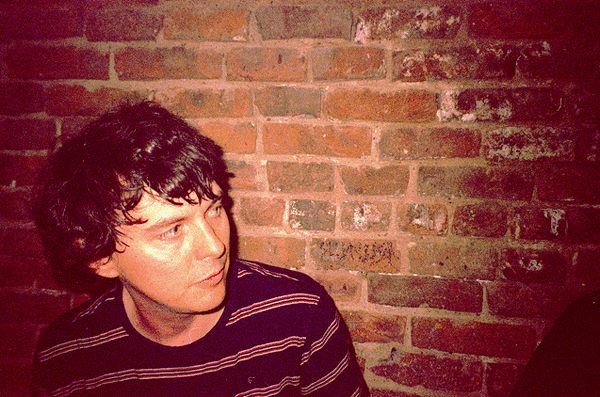 quem: Panda Bear, do Animal Collective, depois de show no em 2011 em Williamsburg, no Brooklyn, NYC
foto de: Jono Ryan
quem: Joe Strummer, do Clash, tomando uma Coca enquanto não faz performance em show da banda na época do "Combate Rock", comecinho dos anos 80
foto de: ??
>>